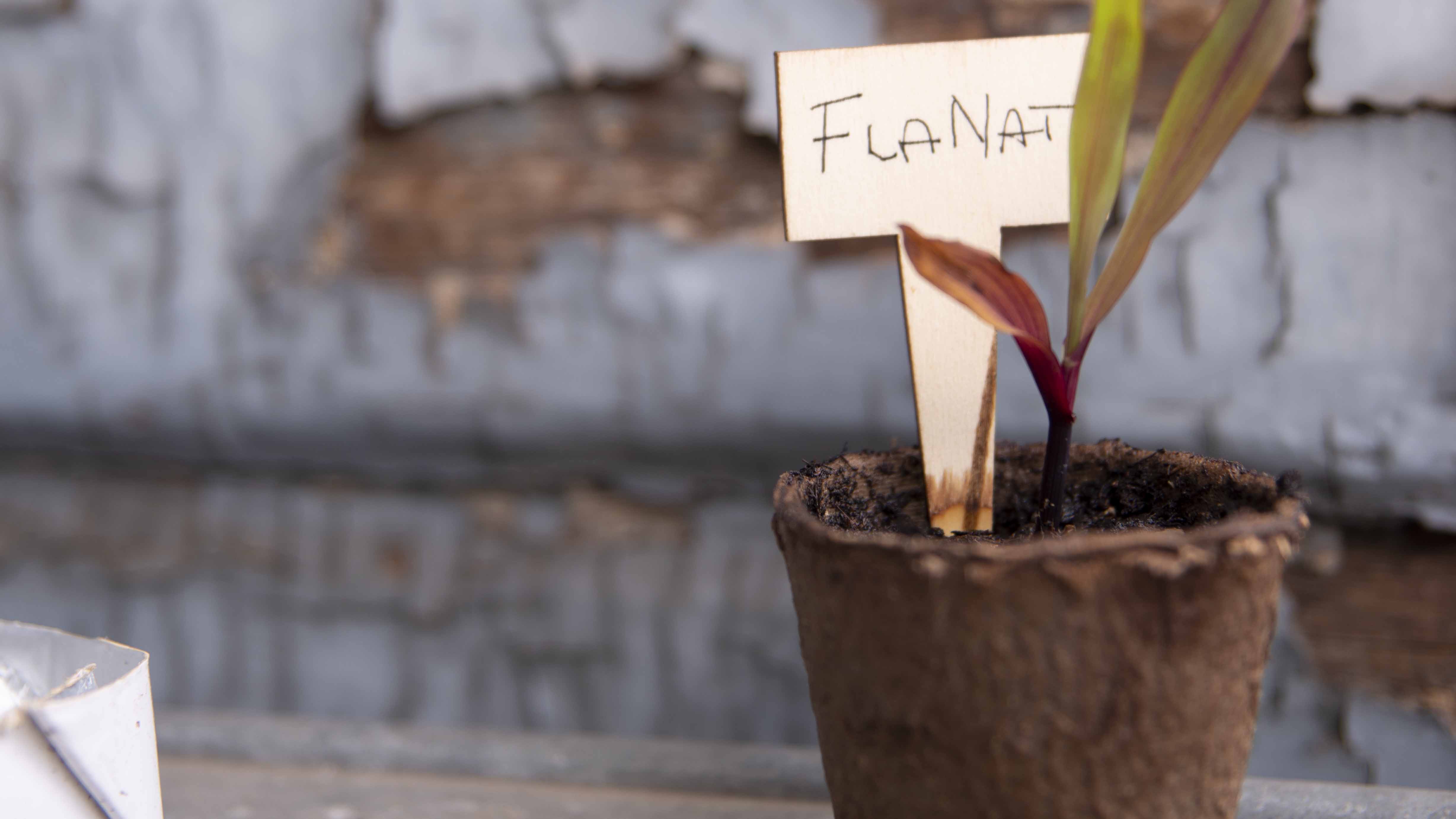 Research is seeing what everybody else has seen and thinking what nobody else has thought
Albert Szent-Györgyi
Every new Product Research in the FLANAcTives Family of ingredients is based upon a full sustainability-driven approach that includes the Life Cycle Thinking (LCT) process, where each co-product of the agri-food chain is considered as source of functional compounds.

As part of a Network of National and International Research partners we keep our knowledge continuously updated with the latest scientific discoveries that places the well-being of consumers and their health needs at the center of our innovations. Nevertheless we are constantly invited to support clinical research within National end International Projects.
FLANAT Research, since 2017, Is part of domestic and international Innovation Projects lead by International Universities and Research Centers:

8 National Projects

co-financed by Regional Institutions

2 European Projects

co-financed by the European Union's Horizon Europe
which brought to:
8 Scientific Papers

1 CPVO Proprietary Plant Variety

Nature has always been the primary source for human kind evolution. From food to technology, nature has always been of inspiration for any human discovery. Willow bark, as a perfect example: it has been used for centuries as a pain reliever and the active ingredient, salicin, is the precursors of the most famous aspirin compound.
We, at FLANAT Research, are very conscious that nature is our mile stone and from nature we can find solutions and improvements to our well-being and healthy aging.
SCIENTIFICALLY PROVEN SOLUTIONS
All our ingredients are tested on evidence-based and rooted in science, our Research and Development department is at the forefront of identifying cutting-edge, efficacious natural ingredients and our researchers use the most advanced and compliant extraction techniques to maintain their full potency.
All our FLANAcTives and FN-SEAL ingredients have been tested in-vitro (in-house laboratory) to assure their efficacy when used in specific formulations. In-vivo (on-people) studies of final formulation is commissioned to ethically authorized clinics and performed following specific protocols.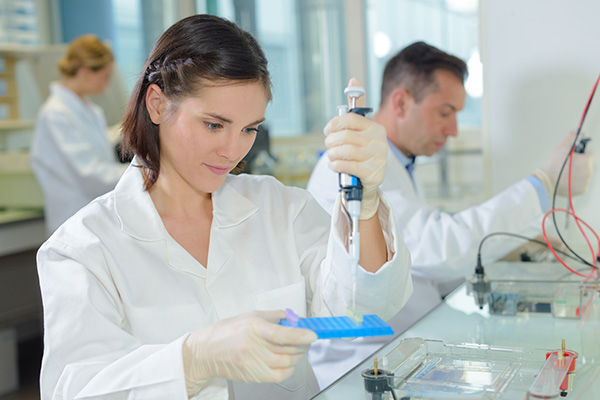 QUALITY
FIRST
Quality is our first commitment.
Every new product development starts with an idea from the market needs and MUST comply with our strict rules to belong to the FLANAcTives Family:
Fully respect the LCT Approach
Availability and feasible cultivation within our territory
Respect the territory biodiversity
regulatory assessment
Strict quality standards are applied in accordance with the up to date regulations tracking and monitoring every step of the prototype production. Analytical data are used to implement rigorous protocols aimed at pre-clinical and clinical studies.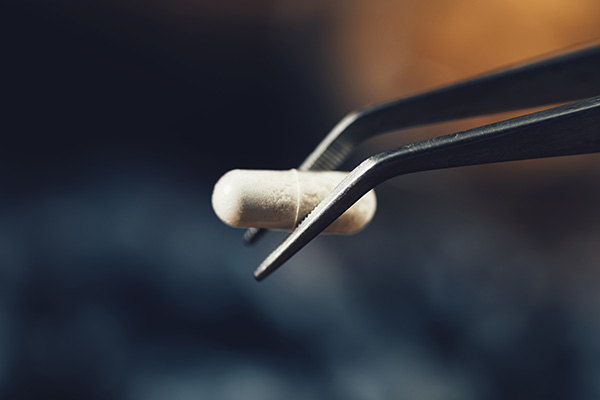 BIOACCESSIBILITY
MATTERS
Intake of phytocomplexes rich in micronutrients can have an important effect on the general health of consumers. However they can be mostly inefficient due to their bioavailability and stability in the gastrointestinal environment.
Adding proteins and polysaccharides from Camelina sativa cake extract, that acts as carriers and encapsulates the phytocomplexes of several natural extract, can improve the bioaccessibility of vitamins, polyphenols and fatty acids and, at the same time, bring additional nutritional value to the final product as a source of amino acids and fibers.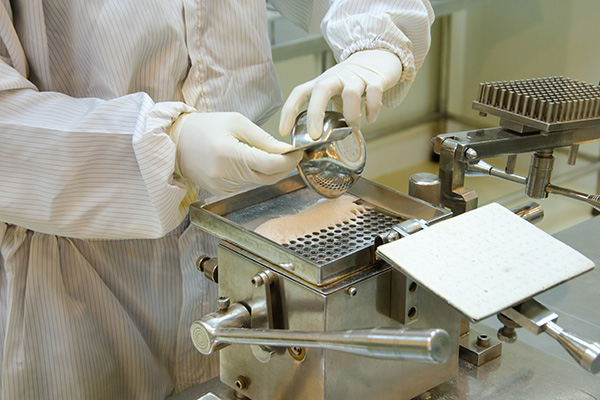 FORMULATION IS
THE KEY
Formulating finish products is not only the process in which different chemical compounds, from vitamins to botanical ingredients, are combined to produce a final supplement. The development of a novel dosage has become an important current focus for pre-clinical safety evaluation within the supplement industry.
With our consolidated experience in working with botanical ingredients, and their complexity when associated with other compounds, we can be an effective support in designing optimal solutions when it comes to effectiveness and costs.



SUSTAINABILITY-DRIVEN INNOVATION
Since 2017 we have embarked on an eco-friendly approach that involves the enhancement of by-products of the agrifood industry, commonly not used, with the aim of reducing the impact on the environment and the costs associated with disposal.

A new approach from designing the product to designing the process.