GREEN FASHION: DEVELOPMENT PLATFORM FOR LOW ENVIRONMENTAL IMPACT PRODUCTS FOR THE BEAUTY FASHION SUPPLY CHAIN
Active molecules such as lycopene, flavonoids, anthocyanins and polyphenols are widely used in cosmeceuticals for their antioxidant properties but mostly derive today from primary food products, which are subtracted from the food chain (e.g. polyphenols), specifically cultivated crops (polyphenols and lycopene) or from chemical synthesis (lycopene). The synthetic productions, on the other hand, do not guarantee the same degree of purity and bioavailability of natural extracts. Once extracted from natural origins a mixture of molecules with a beneficial - cosmetic effect is co-extracted in addition to the active ingredient, (e.g. other antioxidant molecules, vitamins, fatty acids unsaturated). However, the current production system is expensive since it has to bear the out-of-pocket production costs of the fruit (tomatoes, blueberries, etc...) to be used as a source of active molecules (first generation production).
The challenge of GREEN FASHION has been the validation of a biorefinery in which Lombardy agri-food co-products did become the primary resource for the formulation of cosmeceutical products to be destined for the various Beauty & Fashion market channels, such as parapharmacy and pharmacy, perfumery, wellness centers professional.
GREEN FASHION project has developed standardized extraction protocols of lycopene, from the skins (seeds and skins) deriving from the transformation of the tomato, and anthocyanins from the co-products of pigmented corn, and formulations to be used in ready-to-use cosmeceutical products.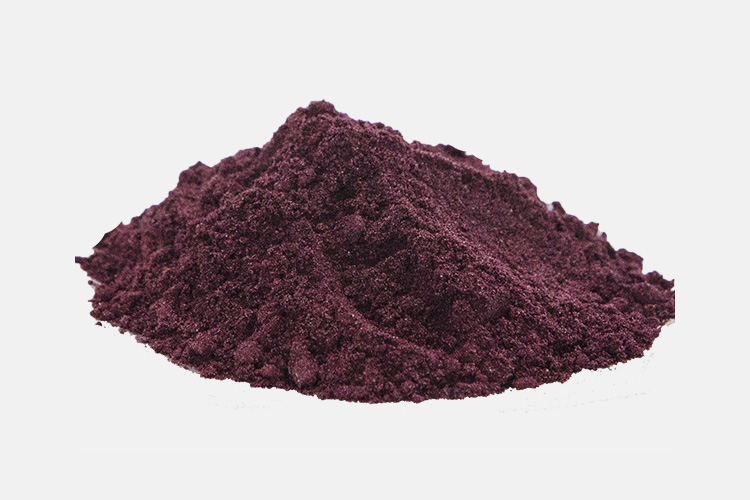 STANDARDIZED EXTRACT
FLANAT identified and standardized the optimal method for the extraction of the active compounds of interest, from the corncob, and produced several batches of the dry extract on an industrial scale. All batches were tested for safety profile and subjected to qualitative and quantitative analyzes at the time of production. The product profile was monitored over time in order to evaluate its shelf life.
The product has been characterized by HPLC-UV at the FLANAT laboratories and among the active compounds detected the most representative are the following: Cyanidin-3-O-glucoside, Pelargonidyn-3-O-glucoside, Peonidyn-3-O-glucoside, Quercitin-7-O-coumarolylglucoside, Quercitin-7-Oglucoside, Isorhamnetin-7-O-rutinoside, Isorhamnetin-7-O-glucoside, Kaempferol-7-Orutinoside.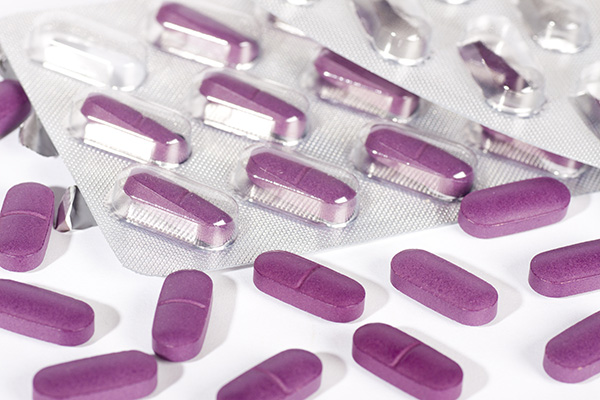 TABLETS AND CAPSULES
Tablets and capsules have been chosen, after market research, since can be taken at any time of the day by the consumer. The blister pack is easier to be transported, lighter and easy to handle than a bottle of liquid.
Stability data test on the tablets showed that, in the condition of thermal stress and humidity (40°C; 70%) tend, on the 3sd month, to become a little more brittle and friability goes from 0% to 0.39%. Same tablets, analyzed at room temperature, remained stable, no increase in friability or cracks in the coating was observed.
Some studies on corncob anthocyanins demonstrated that health claims can be suggested as for the drainage of body fluids, prostate health and glucose metabolism regulation.
AGRI-FOOD CO-PRODUCTS AS ALTERNATIVE DIETARY SUPPLEMENTS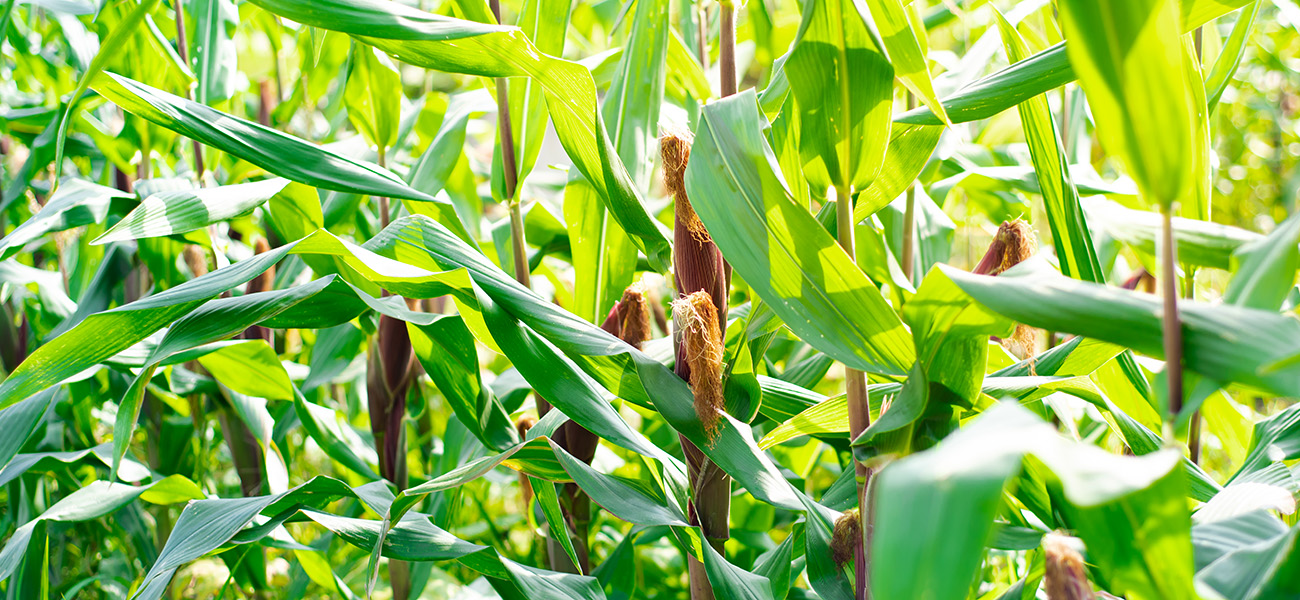 The Lombardy agri-food system is one of the most developed both in Italy and in Europe: 12.2. billion euros; > 67,000 production units; 240,000 workers in 2011. The consequence of this activity is the production of large quantities of agri-food waste that require an economic and adequate system of reuse and/or disposal. As far as vegetable production is concerned, which is the subject of this project, the quantity of solid waste produced is around 10-60% weight/weight of processed material.
The Lombardy maize sector, specifically, devoted above all to the production of grain (214759 ha-22% Lombard surface area, 2263000 t 28.7% Italian production-2012 data), is going through a period of crisis which sees the conversion to varieties for food use human resources (currently around 5% of the total 60,000 dedicated in Northern Italy – 2014 data), a growing supply chain. Some ancient varieties of corn (red corn) still not widespread in our area, studied at the DISAA-UNIMI, are able to accumulate anthocyanins in the pericarp and cob (anthocyanin concentration: 1-2% weight/weight), becoming an opportunity of development and transformation for the Lombard maize sector. These by-products can be used as feedstock of red corn anthocyanins, endowed with antioxidant properties superior to vitamin E and blueberry anthocyanins, currently one of the most used sources in the commercial field.
GREEN FASHION supplied a ready-to-be-used technological innovation with a view to developing emerging eco-industries projected towards new market needs using the co-products of the food chain as excellent quality resources to be used, first of all, for the extraction of molecules with high added value from tomato peels (peels+seeds) and pigmented corn waste (bran and cobs), for the extraction of polyphenols and carotenoids intended for fashion & beauty productions while avoiding, the low-reward uses/disposal of the same biomasses whose treatment costs play a central role in optimizing sectoral/regional energy and economic balances.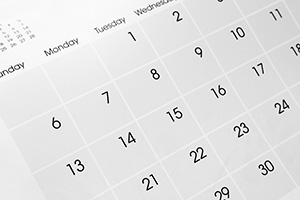 2017-2019