BETALYN® sport is a specific ingredient obtained from water extraction of Beta vulgaris (Beta Vulgaris Var. Rubra) rich in nitrates.
BETALYN® sport has shown to:
improve muscle efficiency
help recovery after sports
reduce lung oxygen uptake (VO2) during exercise
positively affects cardiorespiratory performance
BETALYN® sport is available with the following standardization:
≥ 8,0% (UV) NO3 [nitrates]
Specific standardization can be evaluated on client request. REDUCE LUNG
OXYGEN UPTAKE CARDIORESPIRATORY PERFORMANCE

Thanks to their strong ergogenic effects, BETALYN® sport NO3 supplementation has been correlated with an improvement in sports performance and tolerance to more vigorous exercises
In recent years, the sports dietary supplement market has experienced explosive growth. Athletes are subjected to more or less intense training sessions during physical activity, and excessive effort can lead to nutritional or physiological deficits. Taking sports supplements, associated with a healthy lifestyle, can provide a valuable aid to motor activity.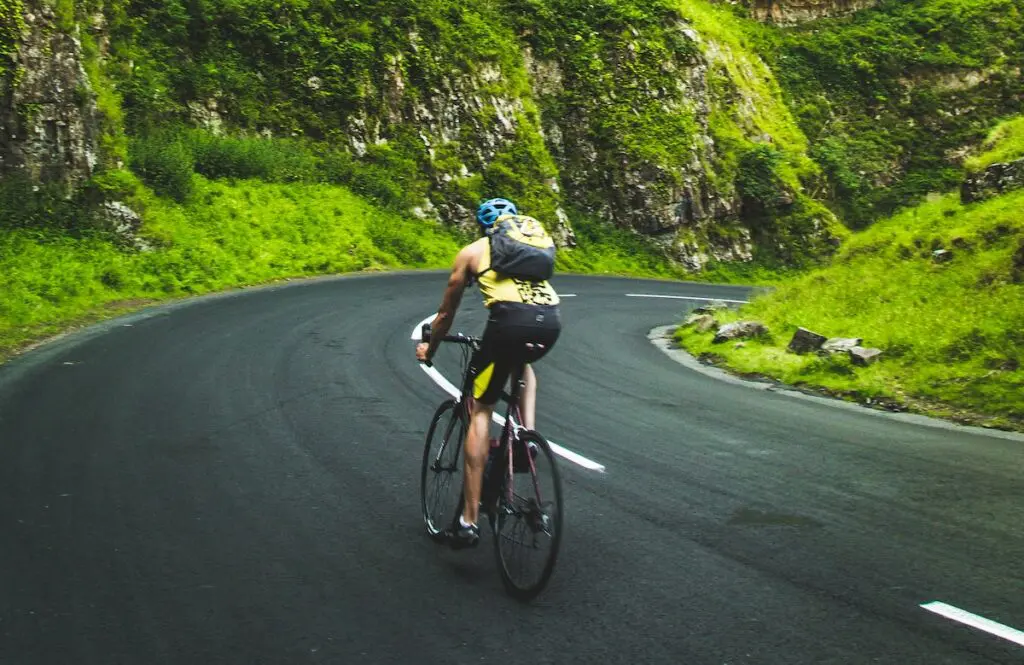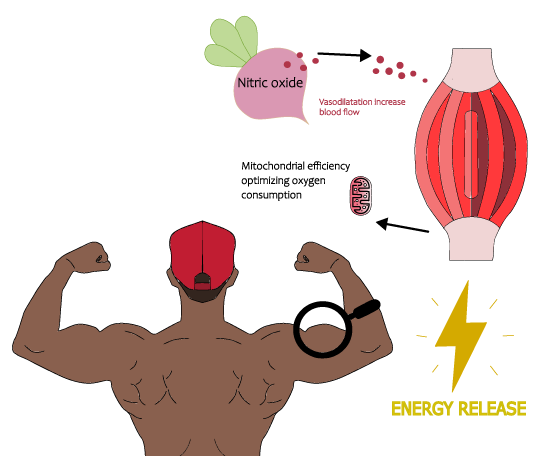 Several scientific evidence based on in vivo studies shows that chronic supplementation of beet extract is effective in reducing the sense of fatigue during sports performance and recovery following training

Research works carried out on both healthy volunteers and professional athletes demonstrated that dietary nitrates are effective in improving oxygen consumption and its tissue diffusion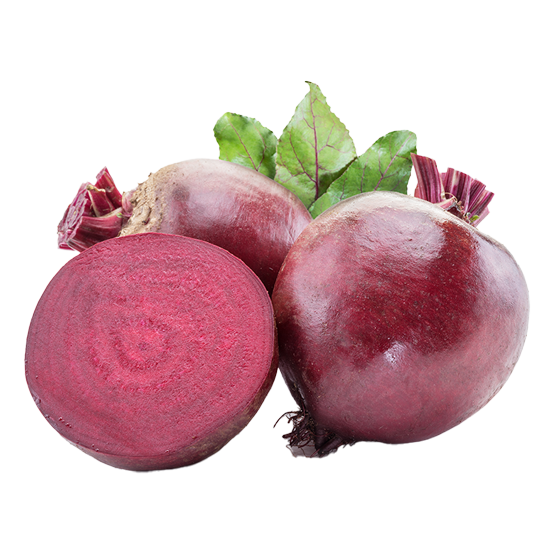 BETALYN® is extracted from the rubra variety of beets (Beta Vulgaris Var. Rubra), currently cultivated in Lombardy (flatlands of northern Italy).
Beetroot is loaded with betalains, antioxidants which give it its distinctive color, and betains, known for their roles in osmoregulation, methylation processes, and potential health benefits, particularly in liver health and exercise performance.
Incorporating beetroot into a diet, whether raw, cooked, as a juice or a supplement can be a nutritious way to enjoy these health benefits.
Because it is a genuine beet root exclusively cultivated in Italy under FLANAT's directives


It is GMO free


All parts of the plant are used strictly following the Life Cycle Thinking approach