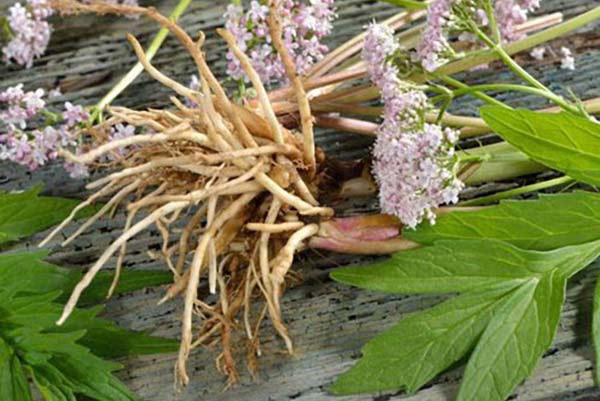 Valerian (Valeriana officinalis L.) is a flowering plant from the Valerianacea family, cultivated in Southern and Middle Europe.
According to the European Medicines Agency, Valerian is a traditional medication for the mild symptoms of mental stress and for sleep disorders. In addition, Valeriana has an established used as relaxant for mild nervous tension and for promote sleep.
HEALTH BENEFITS
Valerenic acid is the main compound present in valerian root. Thanks to this compound, valerian have always been used against insomnia, anxiethy and its symptoms such as heart palpitation. Valerenic acid also acts as miorelaxant on smooth muscle.
DRY EXTRACT SPECIFICATIONS
| | |
| --- | --- |
| Part of plant used: | root |
| Appearance: | Brown fine powder |
| Content: | ≥ 0,8% Valerenic acid (HPLC) |
SUGGESTED APPLICATIONS
checkImproves sleep quality
checkHelps stress support
checkContributes natural muscle relaxant