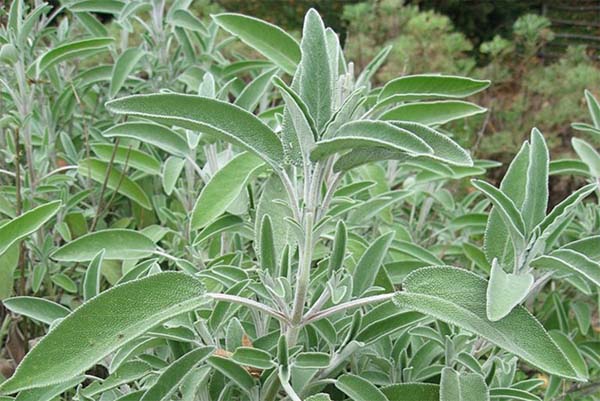 Sage (Salvia officinalis L.) is one of the oldest medicinal plant native to Mediterranean and belonging to Laminaceae family.
According to the European Medicines Agency, sage is a traditional medication used for gastrointestinal disorders and for excessive sweating.
HEALTH BENEFITS
Sage leaf is rich in polyphenols, including rosmarinic acid, a phenolic acid involved in anti-inflammatory, anti-spasmolitic and antioxidant activities. Sage can also be used against hot flash, common in menopausal women.
DRY EXTRACT SPECIFICATIONS
| | |
| --- | --- |
| Part of plant used: | leaf |
| Appearance: | Brownish fine powder |
| Content: | ≥ 2,5% Rosmarinic acid (HPLC) |
SUGGESTED APPLICATIONS
checkImprovement of gastrointestinal disorders
checkAnti-inflammatory
checkAntioxidant
checkMenopausal complaints management