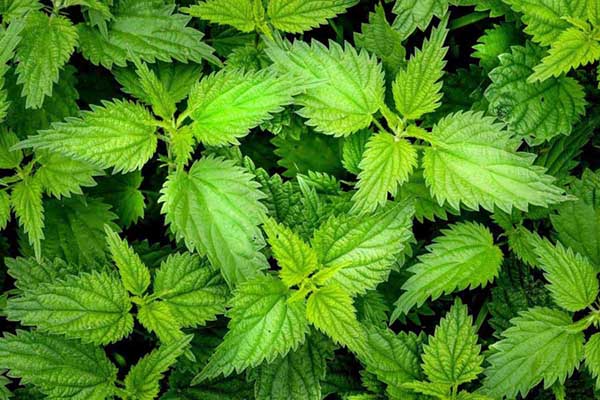 Nettle (Urtica dioica L.) is a perennal plant belonging to Urticaceae family and common throughout Europe.
According to the European Medicines Agency, nettle is traditionally used for the improvement of minor articular pain and minor urinary disorders, thanks to its diuretic effect.
HEALTH BENEFITS
Nettle leaf is rich in phenolic compounds, including chlorogenic acid, which can increase the diuresis and helps in case of urinary tract infection. Nettle is also recommended for the symptoms of arthritis, thanks to its antioxidant and anti-inflammatory action.
DRY EXTRACT SPECIFICATIONS
| | |
| --- | --- |
| Part of plant used: | leaf |
| Appearance: | Brownish fine powder |
| Content: | ≥ 0,3% Chlorogenic acid (HPLC) |
SUGGESTED APPLICATIONS
checkDiuretic effects
checkAnti-inflammatory activity
checkAntioxidant