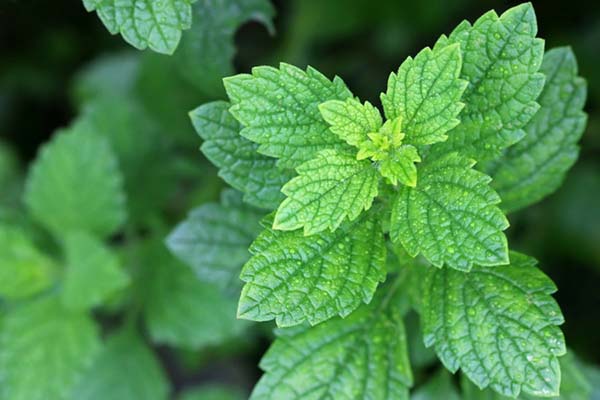 Lemon balm (Melissa officinalis L.), originally from Southern Europe, is a perennial herb plant belonging to the Lamiaceae family.
According to the European Medicines Agency, lemon balm is a traditional medication used to promote sleep, and for improve mental stress symptoms and gastrointestinal disorders.
HEALTH BENEFITS
The main constituent of lemon balm are hydroxycinnamic acid derivates, especially rosmarinic acid, wich has a neurological effects that helps to reduce anxiethy, insomnia and depression, and a spasmolytic action that supports its action in gastrointestinal disorders. Rosmarinic acid has also anti-inflammatory and antioxidant properties.
DRY EXTRACT SPECIFICATIONS
| | |
| --- | --- |
| Part of plant used: | leaf |
| Appearance: | Brownish fine powder |
| Content: | ≥ 0,8% Rosmarinic acid (HPLC) |
SUGGESTED APPLICATIONS
checkPromotes relax and mental well-being
checkHelps digestive functions
checkContributes to motility gastrointestinal
checkAntioxidant