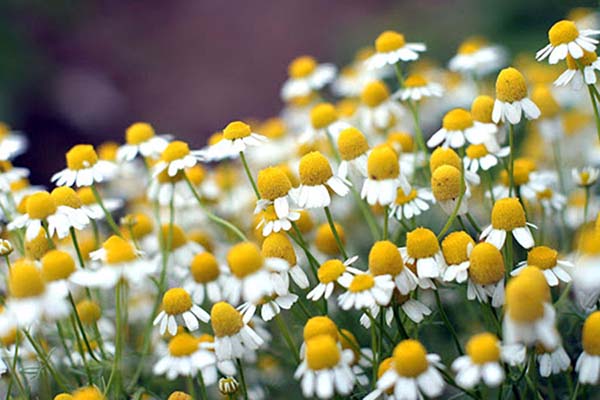 Chamomile (Matricaria chamomilla L.) is an age-old medicinal herb from the Asteraceae family native to Southern and Eastern Europe.
According to the European Medicines Agency, chamomile is traditionally used for symptomatic gastrointestinal disorders and common cold.
HEALTH BENEFITS
Chamomile flower contains several phenolic compounds, such as bioactive flavonoid apigenin and apigenin-7-glucoside, which are involved in sedative and spasmolytic effects, as well as anti-inflammatory and antioxidant actions.
DRY EXTRACT SPECIFICATIONS
| | |
| --- | --- |
| Part of plant used: | flower |
| Appearance: | Brownish fine powder |
| Content: | ≥ 3,0% Apigenin-7-glucoside (HPLC) |
SUGGESTED APPLICATIONS
checkPromotes digestive functions
checkContributes gastrointestinal motility
checkSupports the immune system