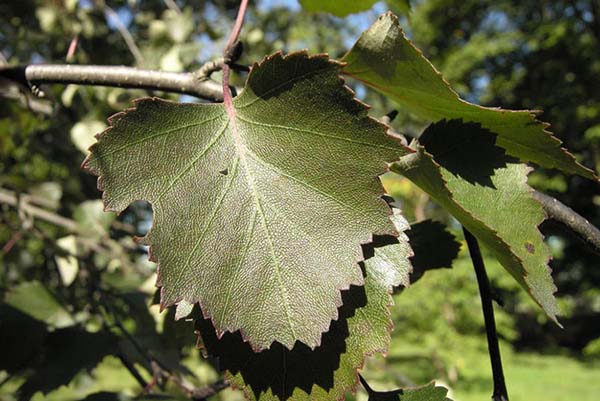 Birch (Betula pendula Roth.) is a plant belonging to Betulaceae family with wide distribution in Europe and used since antique times for urinary tract disorders.
According to the European Medicines Agency, the birch leaf is a traditional medication used for minor urinary disorders, that act increasing the diuresis.
HEALTH BENEFITS
Birch leaf has diuretic and anti-inflammatory effects, thanks to its phenol content, principally hyperoside, the main flavonol glycosides.
DRY EXTRACT SPECIFICATIONS
| | |
| --- | --- |
| Part of plant used: | leaf |
| Appearance: | Brownish fine powder |
| Content: | ≥ 2,5% Tot.Flavonoids calc as Hyperoside (Spettrophotometric) |
SUGGESTED APPLICATIONS
checkUrinary tract health
checkAntioxidant