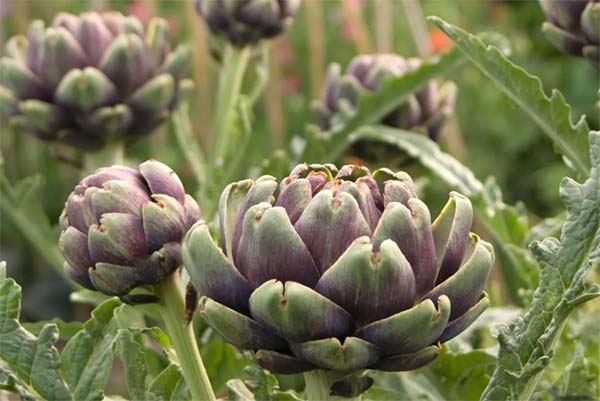 Artichoke (Cynara scolymus L.) is a dicotyledonous angiosperm plant of the Asteraceae family, native to the Mediterranean region.
According to the European Medicines Agency, the artichoke leaf is a traditional medication for digestive disorders, used for improvement of dyspepsia symptoms such as sensation of fullness, bloating and flatulence.
HEALTH BENEFITS
Artichoke is a rich source of antioxidant compounds such as caffeolquinic acids, including cynarin and chlorogenic acid, which contribute to digestive health. Moreover, cynarin and chlorogenic acid are involved in epatatoprotection and cardioprotection.
DRY EXTRACT SPECIFICATIONS
| | |
| --- | --- |
| Part of plant used: | leaf |
| Appearance: | Brownish fine powder |
| Content: | 13,0%-18,0% Chlorogenic acid (Spettrophotometric) |
SUGGESTED APPLICATIONS
checkSupports gastrointestinal system
checkImproves hearth health
checkHelps liver function