Moradyn phytocomplex is a unique pattern of anthocyanins and flavonols derived from a Lombard pigmented maize variety named Moradyn.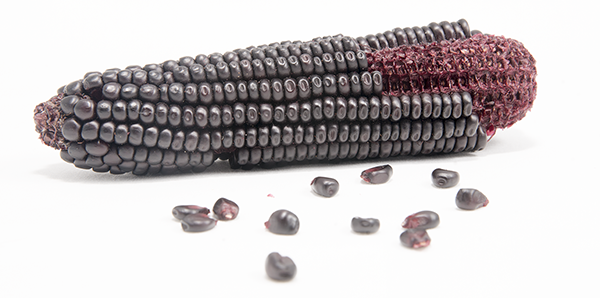 Moradyn phytocomplex has been demonstrated effective in managing glucose metabolism and in preventing the main metabolic syndrome complaints
Moradyn® exerts a always higher hypoglycemic activity than acarbose, one of the most known α-glucosidase inhibitors, already at 0.125 mg/mL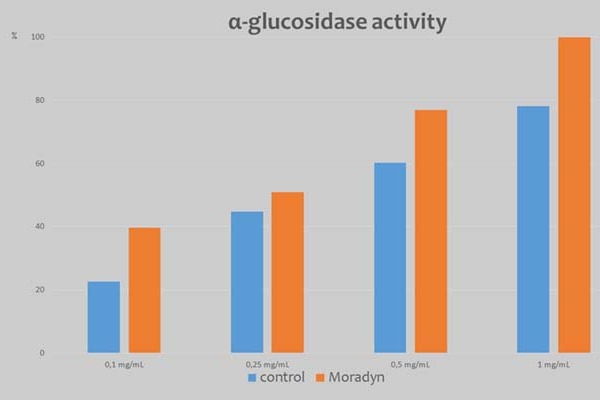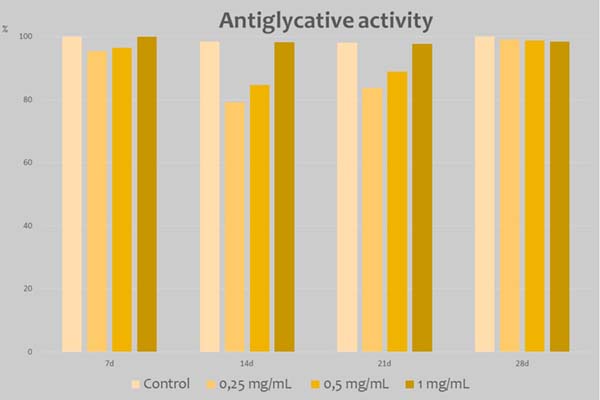 Overall, the glucose blood level management and the reduction of AGEs (antiglycative action), appear promising strategies to prevent metabolic syndrome compliants.
Moradyn® restrains glucose-toxic effect and restore cell-viability HUVEC cells-system exposed to simulated hyperglycemia conditions.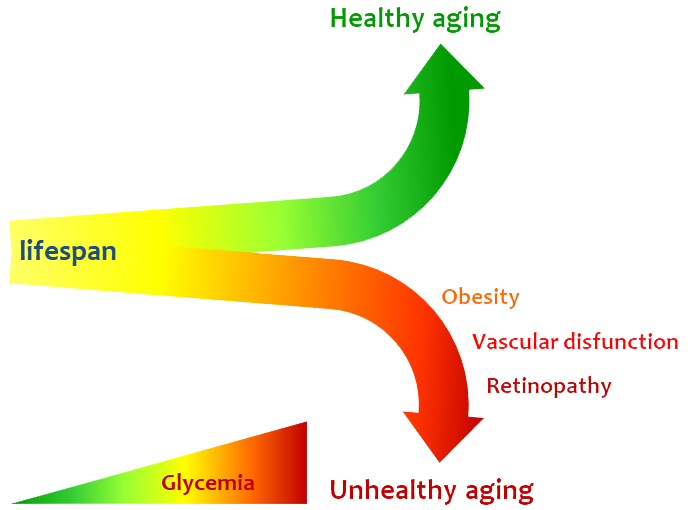 Hyperglycemia and dicarbonyl stress are "glycemia-induced" disfunction derived from elevated glucose and dicarbonyl-derived adducts (advanced glycation and products - AGEs) concentrations in blood and tissues which lead to a shift towards unhealthy aging, metabolic disorders and vascular disfunctions. These mainly involve the retinal microvasculature, inducing macular edema formation and retinopathy: one of the major Type 2 diabetes compliant and the primary cause of blindness in adults.