Moradyn® BH-synbio is a natural extract characterized by a unique pattern made of anthocyanins from Moradyn® corn cob (Zea Mays L., Var. Moradyn) and soluble dietary fiber purified from Acacia gum with prebiotic effect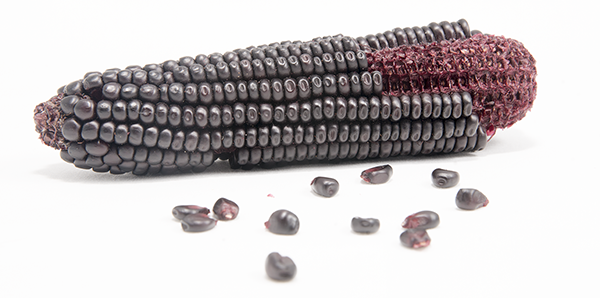 A well-balanced intestinal microbiota is associated with overall well-being and homeostasis
antibiotic use advanced age or stressful conditions could lead to intestinal dysbiosis and chronic inflammation condition, representing a risk factor for the development of several pathological condition.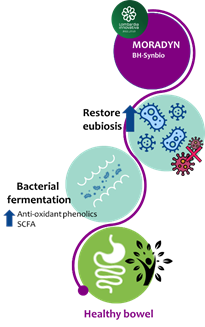 Anthocyanins can act as gut microbiota modulators, promoting Bacteroidetes and Lactobacillus grow and, meanwhile, inhibiting pathogens colonization during a supplementation period ranging from 1 to 20 weeks.
At the colon level anthocyanins metabolites enhance the synthesis of short chain fatty acids (SCFAs) like butyrate, which are helpful in restoring intestinal epithelium homeostasis and cells metabolism.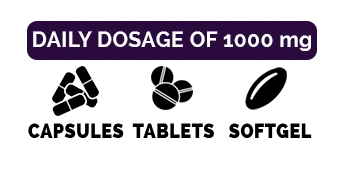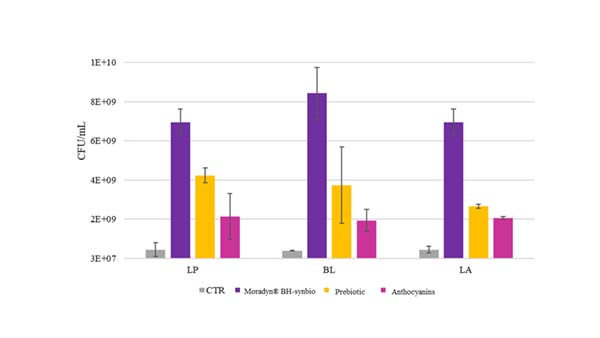 Moradyn® BH-synbio microbiota modulatory activity was in vitro tested, monitoring the probiotic strains growth (Lactobacillus Plantarum LP, Lactobacillus acidophilus LA, Bifidobacterium animalis spp. Lactis BL) and their blend, confirming the Moradyn® BH-synbio components synergistic activity in promoting probiotics colonization.