An innovative phytocomplex from the combination of Betalyn® and β-glucans from Saccharomyces Cerevisiae.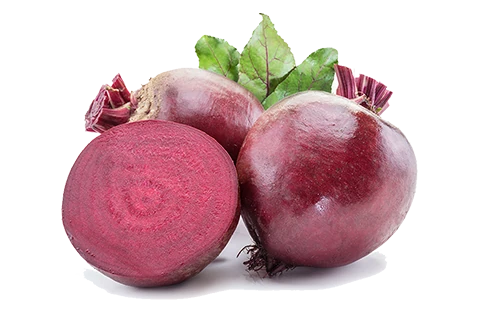 Based on the most recent findings, Betalyn SR, as source of nitrates and and β-glucans, can boost resilience and immunological functions in physically or psychologically stressed people


Dietary nitrates from beetroot as source of nitric oxide significantly reduce cold symptom severity and global sickness in healthy subjects during stressful period


β-glucans from saccharomyces increase the production of NO and enhance immunological activity, reducing the number of infections in physically or psychologically stressed people, prone to upper respiratory tract infections
"There is significant relationship between psychosocial stress and the immunomodulatory activity, leading to an increased susceptibility to cold symptoms and upper respiratory tract infection (URTI). Moreover, this phenomenon has been further associated with a significant decrease of FeNO (fraction of exhaled NO)"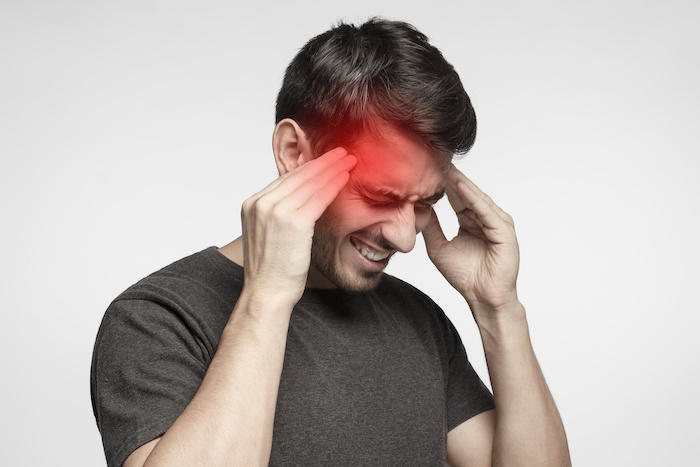 The correlation between good psychological state and high airway NO (FeNO) was investigated through a cross-sectional study aimed to assess the correlation between stress condition, current cold symptoms and FeNO levels during. The findings showed during a semester period of relative low stress with greater social support was associated with higher FeNO and fewer cold symptoms.
REFERENCES
Re T. Ritz, M. L. Salsman, D. A. Young, A. R. Lippert, D. A. Khan and A. T. Ginty, "Boosting nitric oxide in stress and respiratory infection: potential relevance for asthma and COVID-19," Brain, Behavior, & Immunity - Health, 2021.

T. R. a. A. F. Trueba, "Airway nitric oxide and psychological processes in asthma and health: a review," American College of Allergy, Asthma & Immunology, pp. 302-208, 2013.

J. L. Kroll, C. A. Werchan, A. G. Reeves, K. J. Bruemmer, A. R. Lippert and T. Ritz, "Sensitivity of salivary hydrogen sulfide to psychological stress and its association with exhaled nitric oxide and affect," Physiology & Behavior, pp. 99-104, 2017.

T. Ritz, C. A. Werchan, J. L. Kroll and D. Rosenfield, "Beetroot juice supplementation for the prevention of cold symptoms associated with stress: A proof-of-concept study," Physiology Behavior, pp. 45-51, 2019

S. M. T. &. J. A. Talbott, "Beta 1,3/1,6 glucan decreases upper respiratory tract infection symptoms and improves psychological well-being in moderate to highly-stressed subjects," Agro FOOD Industry Hi Tech, 2010.

Z. L. Y. L. X. X. Kunxia Zhong, "Effects of yeast β glucans for the prevention and treatment of upper respiratory tract infection in healthy subjects: a systematic review and meta-analysis," European Journal of Nutrition, 2021.