Beet root extract rich in inorganic nitrates, nitric oxide precursors able to exert strong ergogenic effects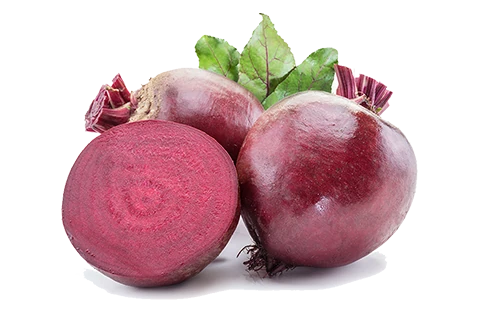 Research works carried out on both healthy volunteers and professional athletes demonstrated that dietary nitrates are effective in improving oxygen consumption and its tissue diffusion.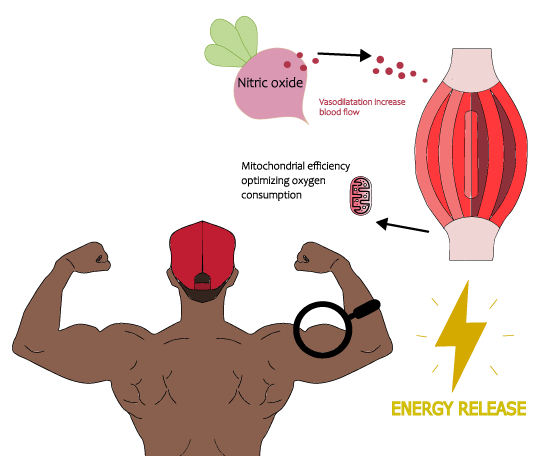 Nitrates improve mitochondria efficiency and muscle contractility which probably determine the decrease O2 consumption.
Higher oxygen rate in the muscles, combined with an increased contraction efficiency, prolongs the duration of the performance slowing down muscle exhaustation.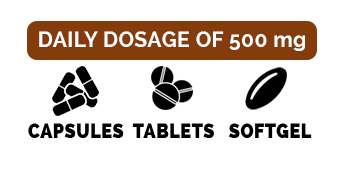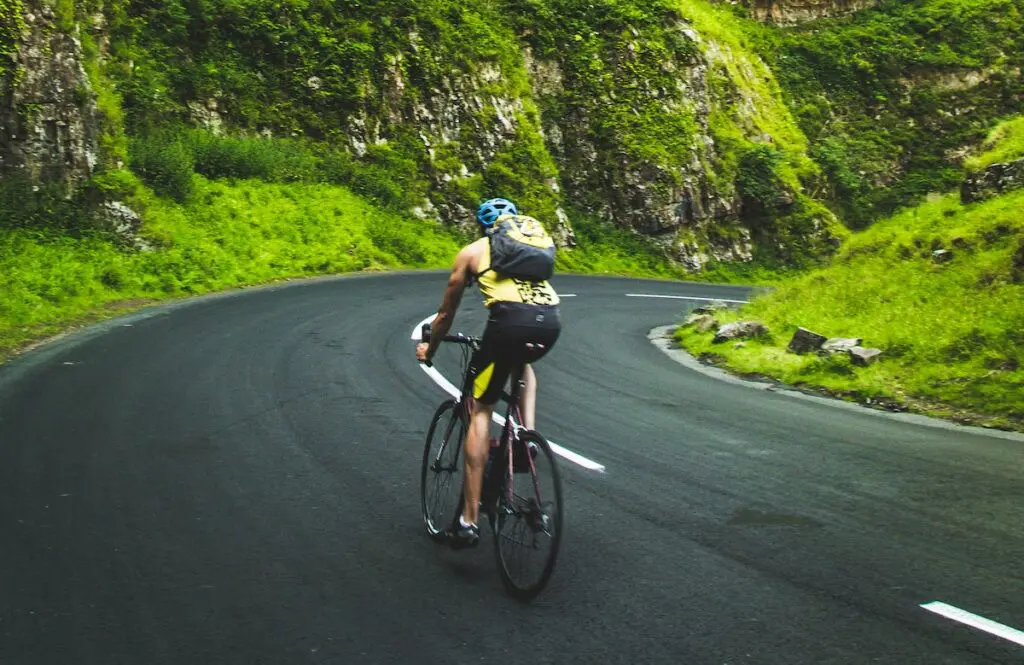 In recent years, the sports dietary supplement market has experienced explosive growth. Athletes are subjected to more or less intense training sessions during physical activity, and excessive effort can lead to nutritional or physiological deficits. Taking sports supplements, associated with a healthy lifestyle, can provide a valuable aid to motor activity.
Both acute and chronic beetroot NO3-based supplementation, thanks to their strong ergogenic effects, have been related to an improvement in sport performances, tolerance to more vigorous exercises.