Betalyn®: a dried extract containing a full-spectrum red beet root compounds, which has been defined a "super food and a miracle vegetable" since it contains a boundle of bioactive compounds with strong anti-inflammatory, anti-hypertensive, antioxidant properties.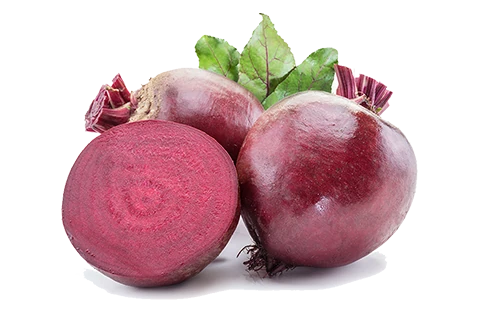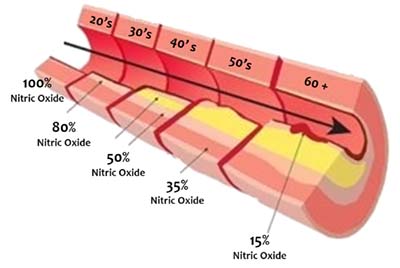 Beetroot inorganic nitrates have been shown to improve endothelial function in healthy subjects, mitigate the deleterious effects on endothelial function as a consequence of a mild ischaemia-reperfusion injury and restore brachial artery flow-mediated dilatation (one of the most monitored hallmarks in CVDs).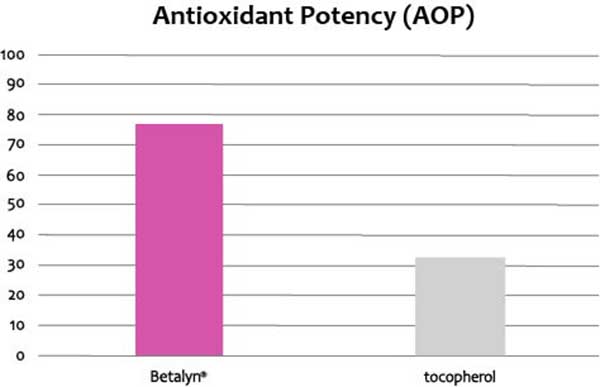 Betalains, thanks to their strong antioxidant potency (AOP), can prevent lipid peroxidantion and improve endothelial function, too.

Based on EFSA Betaines can be related to the following claims:
- "heart health and vascular system"
- "contributes to normal homocysteine metabolism"