A dry extract obtained from aged black garlic (Allium sativum L.) standardized to S-allylcysteine (SAC).
Aged black garlic (Allium sativum L.) (ABG) is obtained from fresh garlic (Allium sativum) through a fermentation process which ameliorates both its nutritional value, thanks to production of water-soluble organosulfur compounds, especially SAC and the organoleptic properties.
SAC bioprotective effects against cardiovascular diseases (CVD) development:
cholesterol and total triglycerides serum level management
Prevent LDL oxidation
Reduce coronary artery calcification progression and ApoB level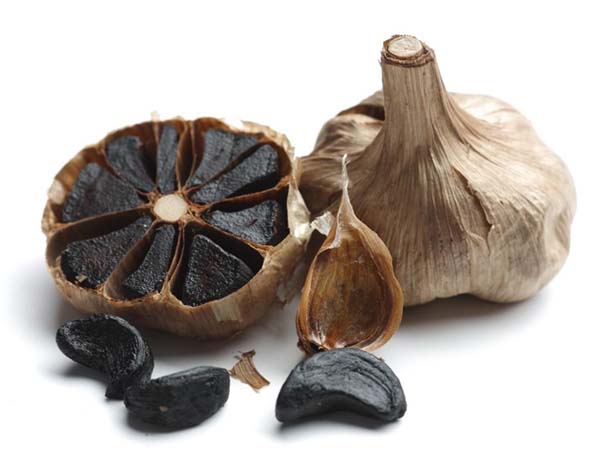 LDL ("bad")
transport/stores cholesterol within the blood stream

HDL ("good")
regulates LDL storage and promote excretion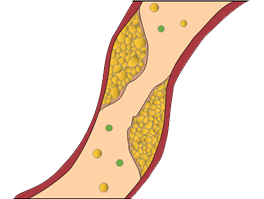 Dyslipidemia consist in an increase of low-density protein cholesterol (LDL-C), triglycerides (TG) levels and a decrease of high-density protein cholesterol (HDL-c), leading to atherosclerosis.
The major risk maker of atherogenesis is the lipoprotein Apolipoprotein B (ApoB).

Following clinical trials, the supplementation with ABG extract in a range between 1.2 and 3.5 mg of SAC showed an increased in HDL-C levels and a decreased in both ApoB levels, total cholesterol and oxidized LDL, with a decrease of cellular damage and prevention of atherogenesis.